Conservation & Restoration

Britain has a wealthy heritage in traditional crafts. There are centuries of blacksmith's ironwork across the country giving a great insight into the period in Britain at the time in which it was made.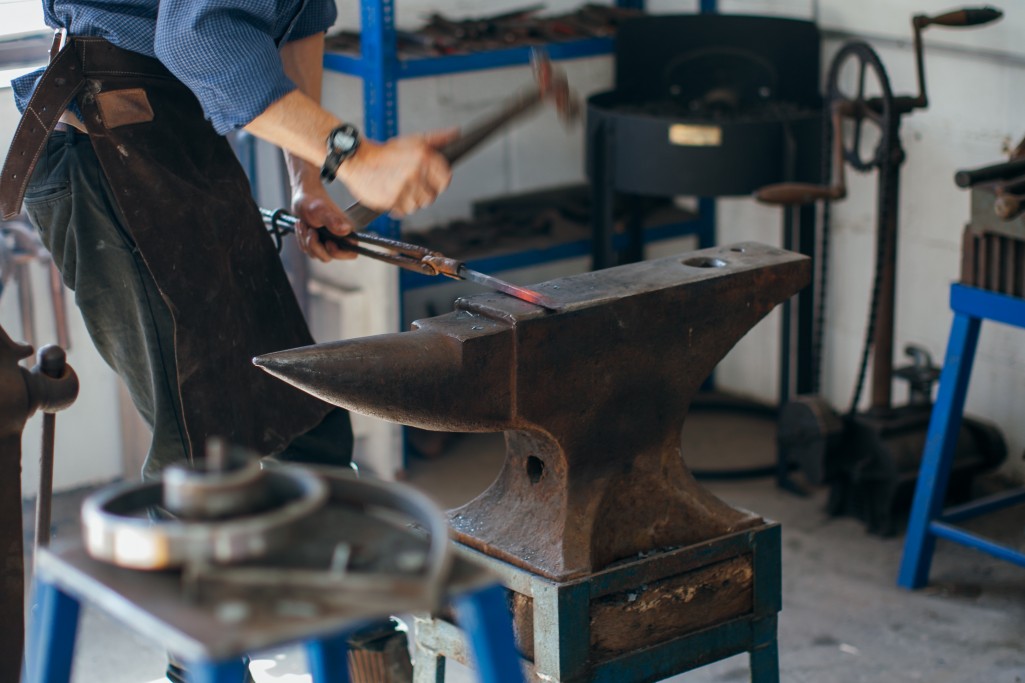 It is incredibly important to ensure we preserve ironwork sympathetically to the design and methods of construction relating to the period that it was made. I am very passionate about restoring, conserving, repairing, and replicating heritage ironwork.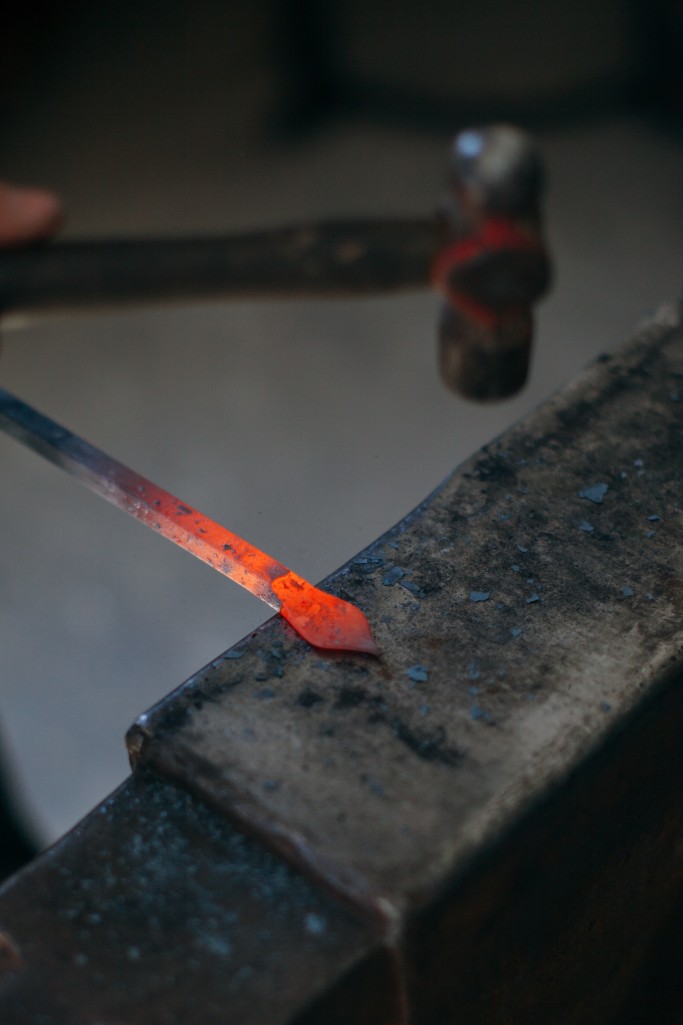 Following my experience of working on some of the country's most prestigious heritage metalwork and unique training with the National Heritage Ironwork Group, you can be sure that I treat all conservation and restoration work with a high level of attention and care to deliver the best outcome for any project.
Please don't hesitate to get in touch if you wish to discuss a project.
Why not check out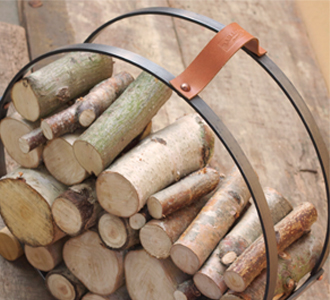 Bespoke Design
General Metalworking
Our Work Gallery