General Metalworking
With a great network of engineers and skilled individuals I can complete a range of metalwork projects. Most of this work is bespoke and unique to suit customers individual needs.
I maintain a high level of quality and attention to detail across my range of services, to deliver outstanding results.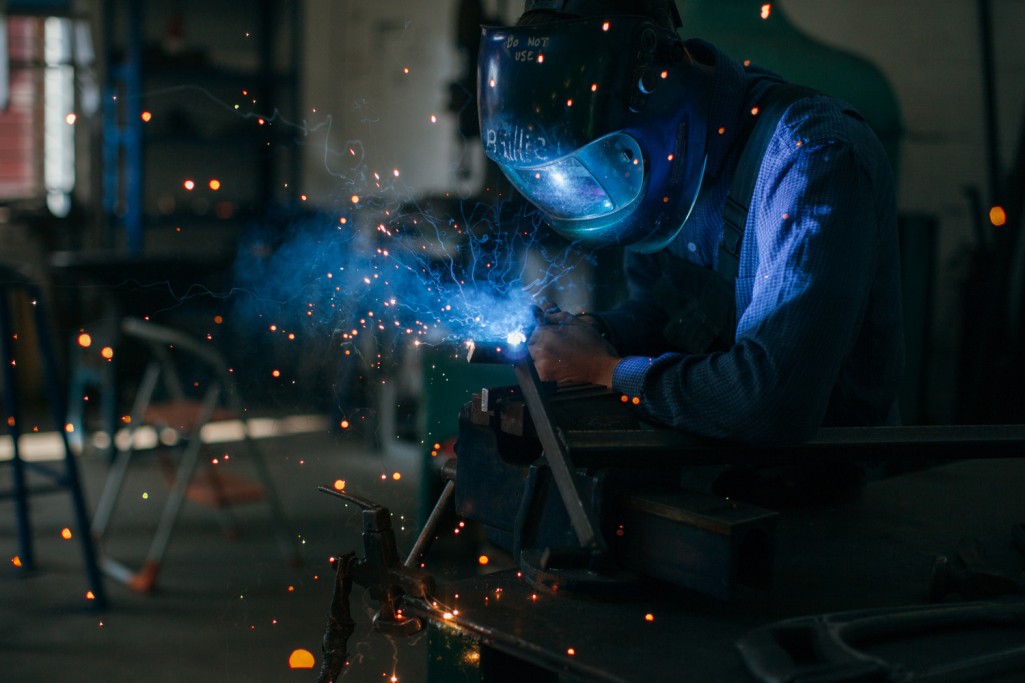 Wether it is a small welding repair job or a large project, please do not hesitate to contact me.
Why not check out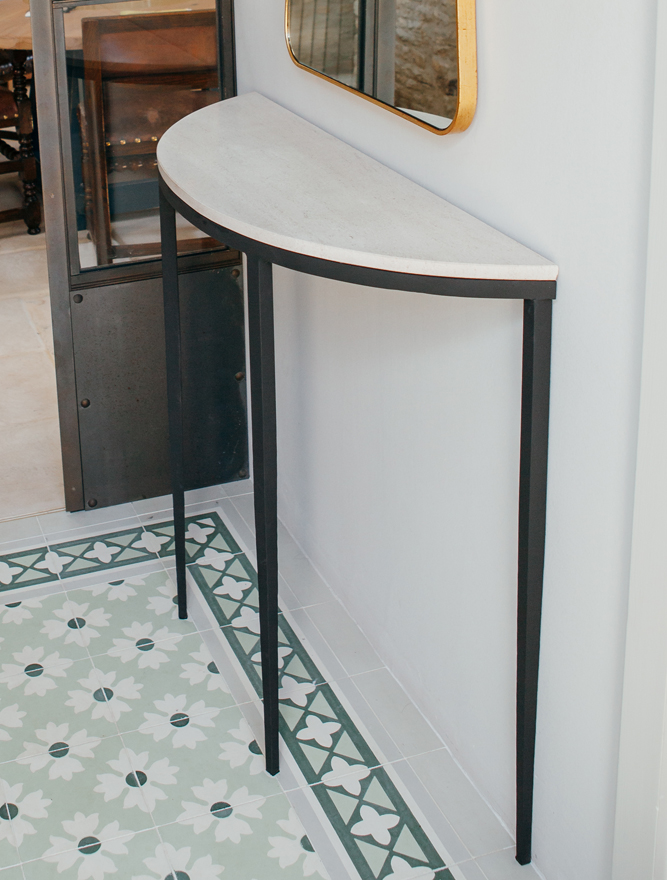 Bespoke Design
Conservation & Restoration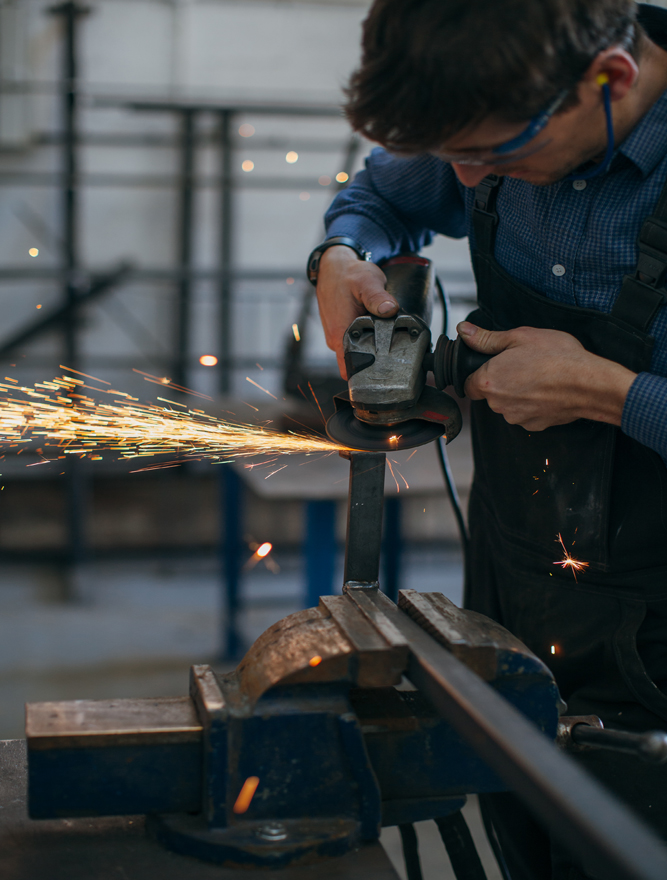 Our Work Gallery